CHAMPIONS FOR
NEW BEGINNINGS
We're a non-profit organization helping people
maximize their second chance in life.
TRAINING
Equipping the heart helpers.
HELPING PEOPLE RISE
Empowering second chancers.
PRODIGAL PARTIES
Celebrating the uncelebrated.
OVER 200,000 PEOPLE SERVED
Our best-selling resources are for not-so-perfect people.
OUR FOUNDER
Founder/Chief Chance Officer
Mike Foster is a friend of imperfectionists. He is a speaker, author and the host of the Fun Therapy podcast. His work has been featured on Good Morning America, Fox News, and in the NY Times.
We help people JUST LIKE YOU LIVE meaningful lives EVEN WHEN LIFE DOESN'T GO AS IT WAS PLANNED.
Everyone is loved. Everyone belongs. Your life matters. No matter what!
LEARN TO COACH AND COUNSEL HURTING PEOPLE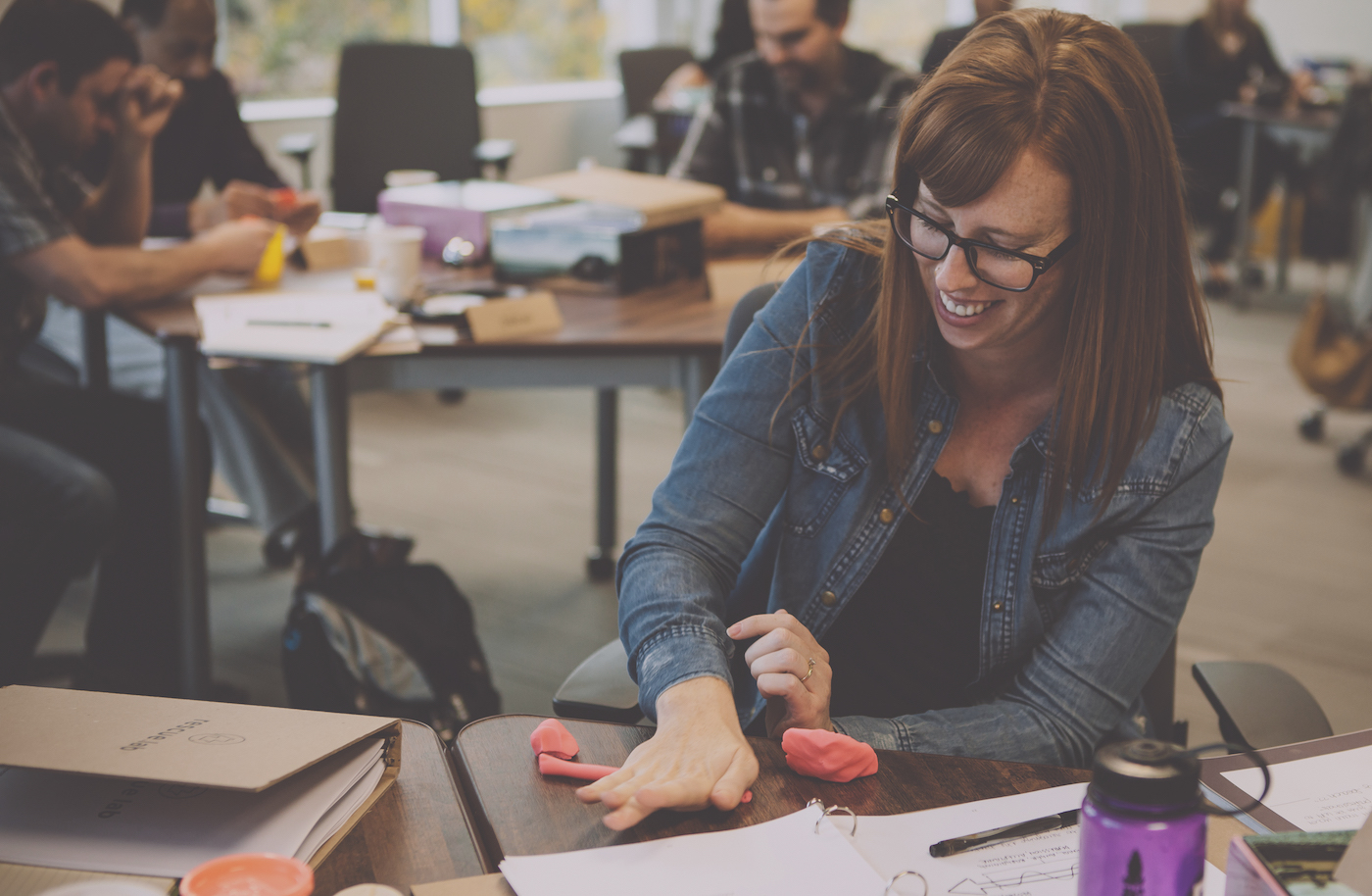 FUN THERAPY PODCAST
"Fun Therapy" explores the horribly messy parts of our stories and finds the hope and beauty within.