WHAT'S A PRODIGAL PARTY?
A Prodigal Party is an event that celebrates a second chance. Through the power of togetherness and cheese dip, the parties stir hope in hurting hearts. Host a party today!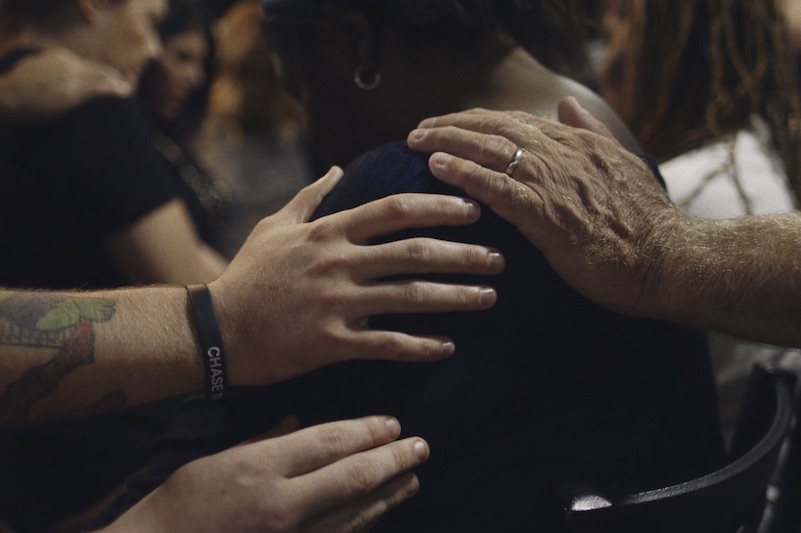 HOST YOUR OWN PARTY
We will send you the party guide and everything you need to start up the party!
FAQ
WHAT'S THE MEANING BEHIND THE NAME "PRODIGAL PARTY?"
The word "prodigal" means lavish or excessive. Though these parties are not lavish we want them to overflow with wasteful love and overflowing hope. They're gatherings of loved people focusing their love onto someone else who may not believe that they are loved and wanted.
WHERE DID THE IDEA COME FROM?
The prodigal party comes from a famous story in the Bible about a father who throws a party for his son as a way to show that he was still deeply loved. It is also inspired by this book.
IS A PRODIGAL PARTY ONLY FOR INMATES AND PRISONERS?
Absolutely not. A prodigal party is for anyone that is needing an infusion of hope, love and belief. It can be a friend. A neighbor. An individual who has gone through a tough season.
ARE THE PARTIES FANCY?
Sometimes but not always. The key is relationship, love and friendship.
HOW MANY PEOPLE ATTEND THE PARTY?
Prodigal Parties range from 10-100 people. They can be small and intimate or large celebrations.
HOW LONG ARE THE PARTIES?
Typically parties last about 2 hours. First we eat and hang out. Then, we give the guest of honor a simple gift and spend a few minutes praying for them as a group. Sometimes we dance and do the cha-cha too!
HOW CAN I GET INVOLVED AND HOST MY OWN PRODIGAL PARTY?
Fill out the form on this page and we will send you all the information needed to host your own party. It's simple, easy and fun!